Teampage hypertext journal: Design concepts, by Takashi Okutsu
August 7, 2015
·
Blog2752
· Posted by Greg Lloyd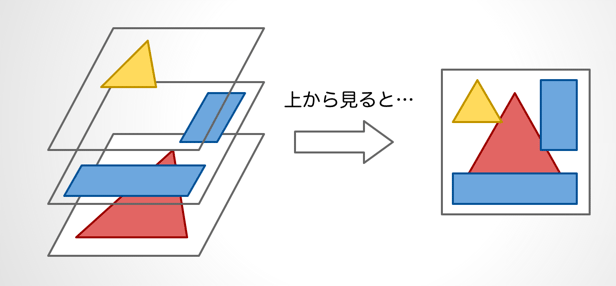 Takashi Okutsu of Traction Software's Japanese Business Office wrote a blog post, Teampage hypertext journal: Design concepts. Starting from Chris Nuzum's Tripping Up Memory Lane presentation, Takashi explains how TeamPage's append-only journal models editable content, links, and relationships − while maintaining a full audit trail. See this Google English translation.
Teampage's model was inspired by the work of Doug Engelbart, who in 1975 wrote:
Our Journal system was conceived by this author in about 1966. I wanted an underlying operational process, for use by individuals and groups, that would help bring order into the time stream of the Augmented Knowledge workers. The term "journal" emerged early in the conceptualization process for two reasons:
I felt it important in many dynamic operations to keep a log (sometimes termed a "journal") that chronicles events by means of a series of unchangeable entries (for instance, to log significant events while evolving a Plan, shaping up a project, trouble-shooting a large operation. or monitoring on-going operations). These entries would be preserved in original form, serving as the grist for later integration into more organized treatments.
I also wanted something that would serve essentially the same recorded-dialogue purpose as I perceived a professional journal (plus library) to do.
Compcon 75 Digest, Sep 1975 pp 173-178, Douglas C. Engelbart THE NLS JOURNAL SYSTEM see the full paper, courtesy of the Doug Engelbart Institute.
Working from Chris's presentation notes (pdf), Takashi explains how to Teampage builds on Engelbart's model to support editable, stable two-way links, relationships, and content.
Takashi uses an animation cel analogy to illustrate how the effect of multiple entries in a TeamPage journal can be superimposed to show the effect edits at any point in time. For more detail, see Teampage's US Patent 7,593,954.
Related
Tripping Up Memory Lane Traction Software co-founder and CTO Chris Nuzum talk on hypertext lessons learned, Hyperkult 2015 conference, Lüneburg Germany, 10 July 2015
Traction Roots - Doug Engelbart About Doug Engelbart's Journal
The Work Graph Model: TeamPage style Understand how TeamPage connects people and their work
Tweet